Ryan Boatright to workout for Sixers on Tuesday
Updated: Sunday, May 17, 2015 10:54 AM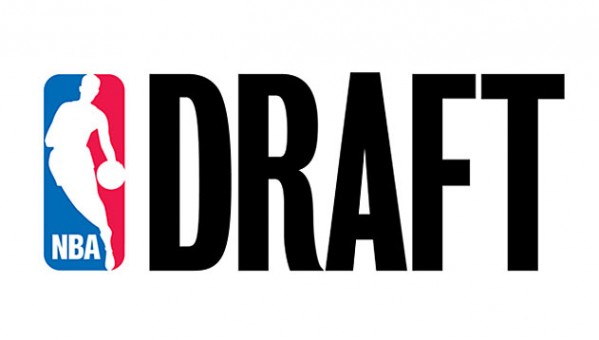 According to Adam Zagoria, the Sixers will work out University of Connecticut point guard Ryan Boatright on Tuesday.
Boatright, a 5'11" senior point guard out of UConn, will join a workout that includes Michael Qualls (SG, Arkansas), Keifer Sykes (PG, Wisconsin Green Bay), and Terry Rozier (PG, Louisville).
Boatright averaged 17.4 points, 4.1 rebounds, and 3.8 assists per game during his senior season for UConn. He shot 42.3% from the field, 85% from the free throw line, and 41.1% from three.
Boatright, who was the shortest player at last week's combine, while also having the smallest wingspan and the shortest standing reach, is projected to go late in the 2nd round, if he's drafted at all.
You can keep track of all the workouts the Sixers will be conducting in preparation of the 2015 NBA draft at the draft workout tracker.